Buy my rhyming poems at my Etsy shop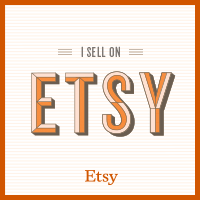 My poems are on cards and prints and most can be personalised with names/dates. You'll find professional writing with exceptional customer service.
Or treat yourself and order a bespoke poem, written especially for you. As an award-winning former journalist and author, I can write whatever you like in verse. Just tell me what you want and it will be produced4you.
I have lovely responses from customers which you can see on

Praise.
So to sum up, this is what I do (in verse of course):
A birthday or new baby
To say sorry or well done
Anniversary or wedding
Or say 'I love you' to someone
A few lines for a card
Or a poem to make mum cry
A best man's speech in verse
Or a leaving do good bye.
It can be funny or sad
Any length, any style
Personal, original
I'm really versatile
Just tell me who it's for
With lots of information
And I'll compose a one-off piece
It'll be a real sensation.
Just get in touch and tell me
What it is you need
And we'll produce4you
A fantastic gift indeed